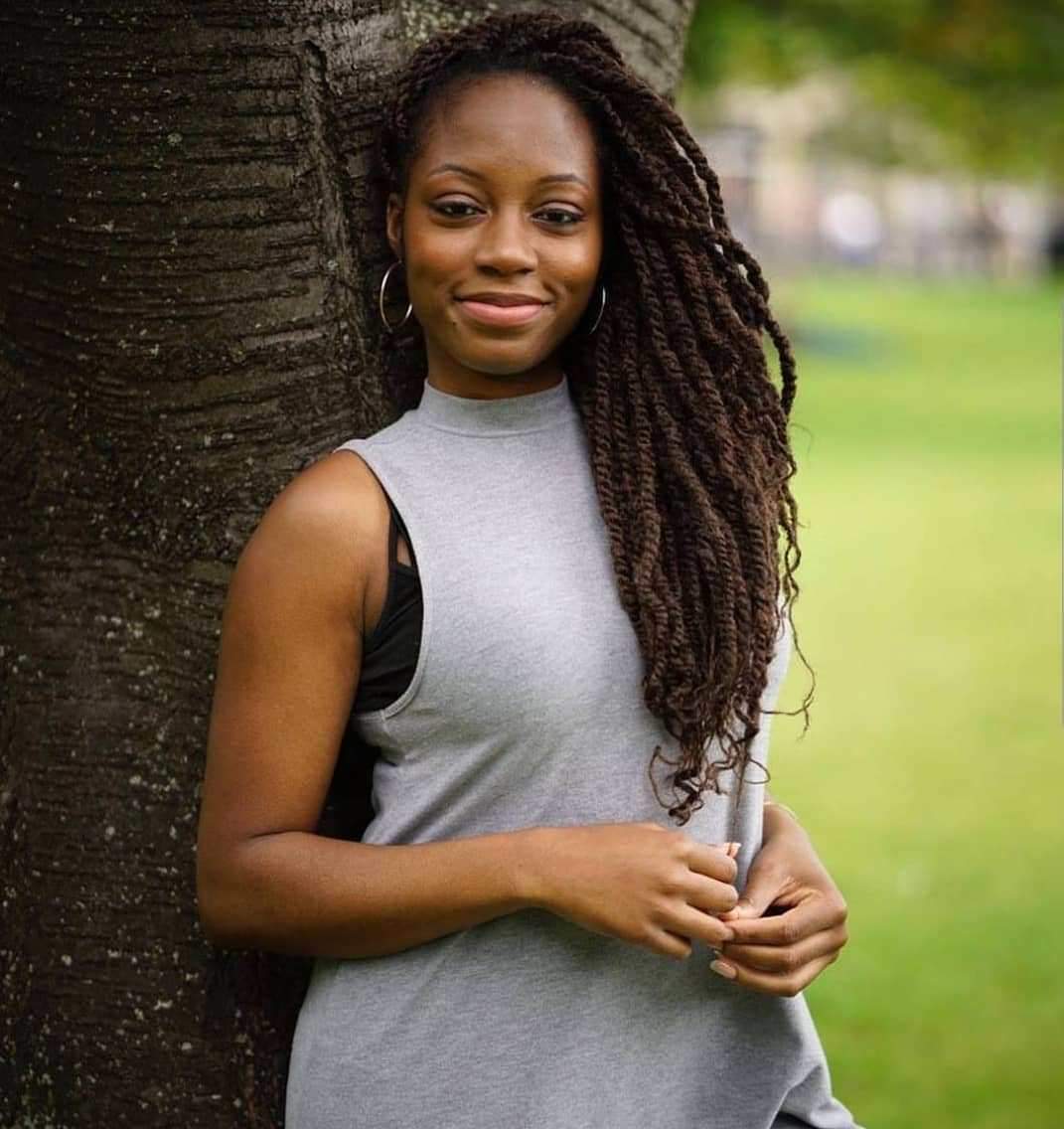 Unknown to them, their little escapade was witnessed by two others who were having a heart-to-heart conversation and they stared in disbelief when the bed that Khafi and Gedoni slept on gave off a squeaky sound.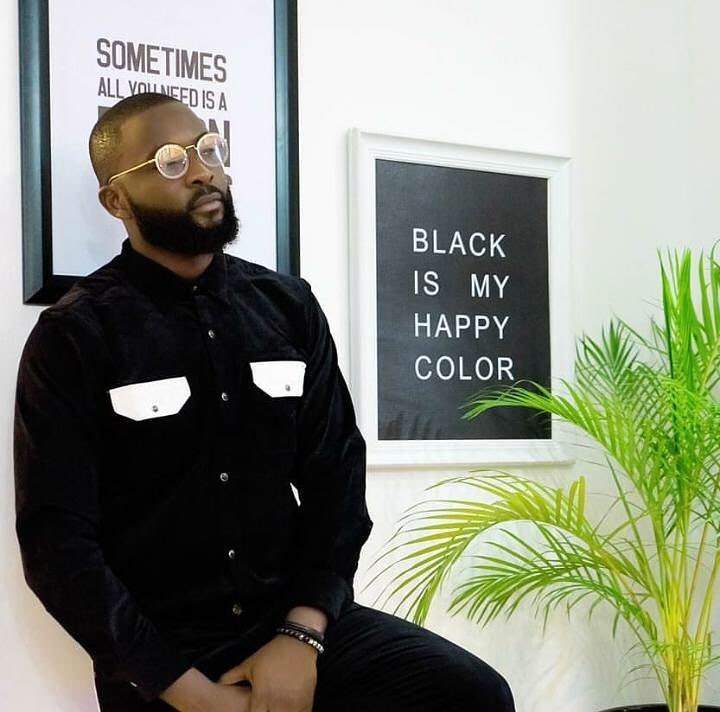 Diane was talking with Tuoyo on who she will loose her virginity to or when she plans to, when the conversation was briefly interrupted by the sound made by the bed Khafi and Gedoni laid on.
Watch the video below,
---
Memo Naija respects every copyright policies. If you feel the article you are reading or the music or video on this blog infringe on your privacy, kindly shoot us an email at [email protected] with the proof that it is yours and we shall take it down immediately.
---
Never Miss An Update!
---