'Lock Up' crooner, Akon ,who is in Nigeria arrived popular Idumota market in Lagos to a screaming crowd who seemed all hyped up upon setting eyes on the multi-award winning singer.
In the video, the singer looked good in his African attire as the traders and some passersby fought to touch the singer as he made his way around.
The Senegalese-born singer at the Google event got into a debate with the deputy governor of Lagos about who has the best jollof rice in Africa.
Akon, defending his country of birth said: "Senegal invented jollof rice." But Hamzat who is not ready to debate on who invented the popular meal took another angle by asking who cooks it best.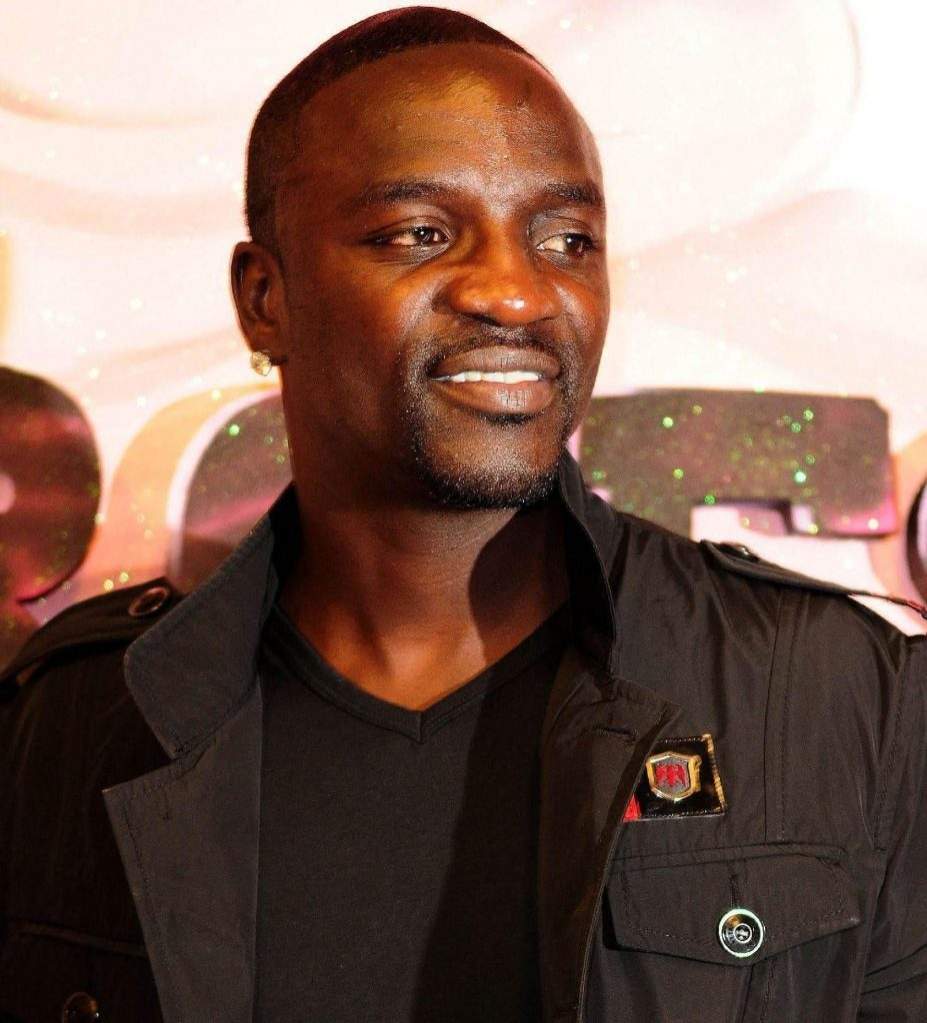 He said: "I'm not talking about the history of jollof rice, I am saying Nigerian Jollof is the best." And the audience went wild with applause for the deputy governor who went further to add that: "I agree with you on the history. As you know, we all want to be better off than our parents, we want to be better than our teachers so the Nigerian rice is the better."
---
Memo Naija respects every copyright policies. If you feel the article you are reading or the music or video on this blog infringe on your privacy, kindly shoot us an email at [email protected] with the proof that it is yours and we shall take it down immediately.
---
Never Miss An Update!
---