Tacha also revealed what she could have done differently before being disqualified.
Captioning the messages, she wrote;
Bliss is one priceless state of mind I have always desired. This ideally comes with inner peace; the will to let go and let life take its course.
The ability to let life lead and direct purpose to a climax regardless of the chaos and battles we may be experiencing. I did loose track of this in retrospect as I have had time to reflect on my dealings in the house. I am aware that I could have reacted better.
We have one life to lead and I have chosen to take charge of mine. To be in control when I can and to be vulnerable when it is absolutely necessary. .
Now that I think about it, my relationships in the house would have gone a little bit differently if I loosened up a bit, had a laugh here and there and also loved a little more intensely.
I've also had a while to think about what I would have said to the last 5 big Brother Naija housemates in the house before leaving. In light of the finale, I would love to get these thoughts off my chest.
Read the messages below;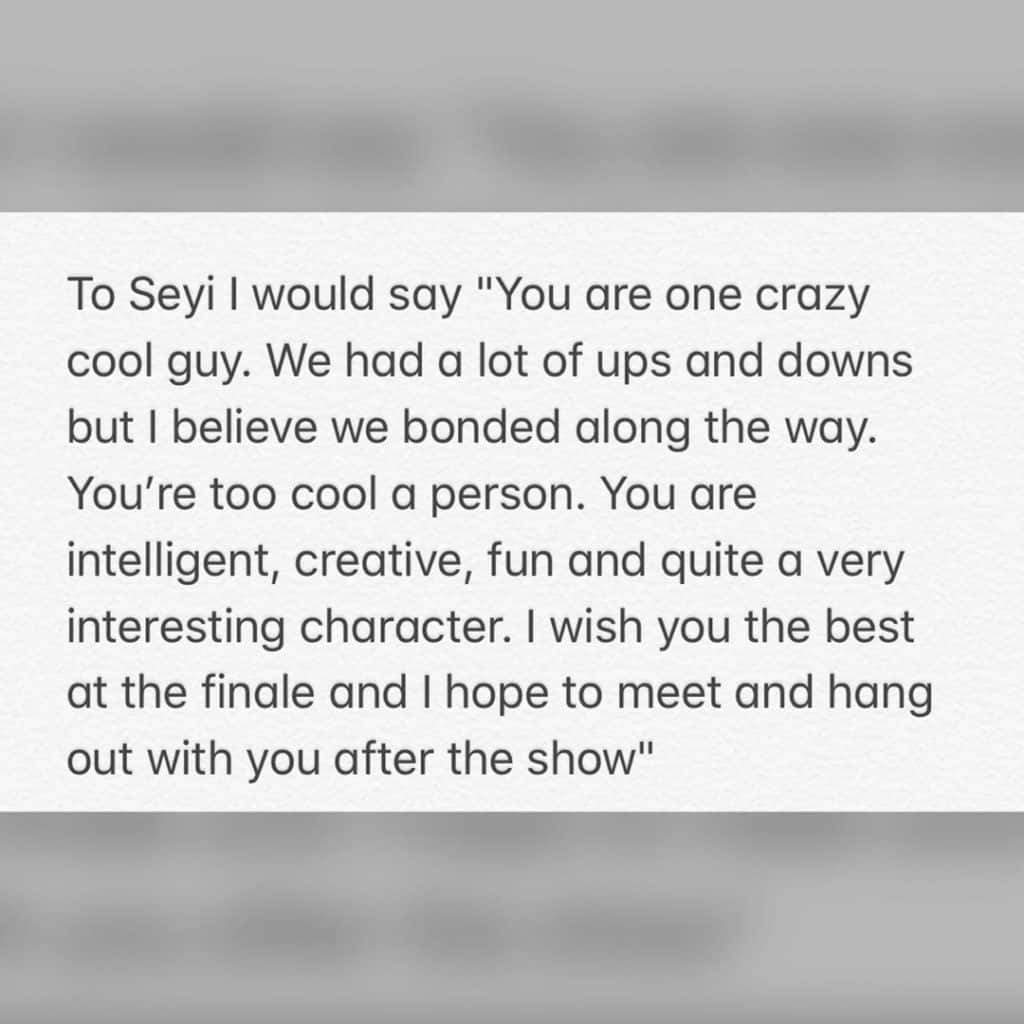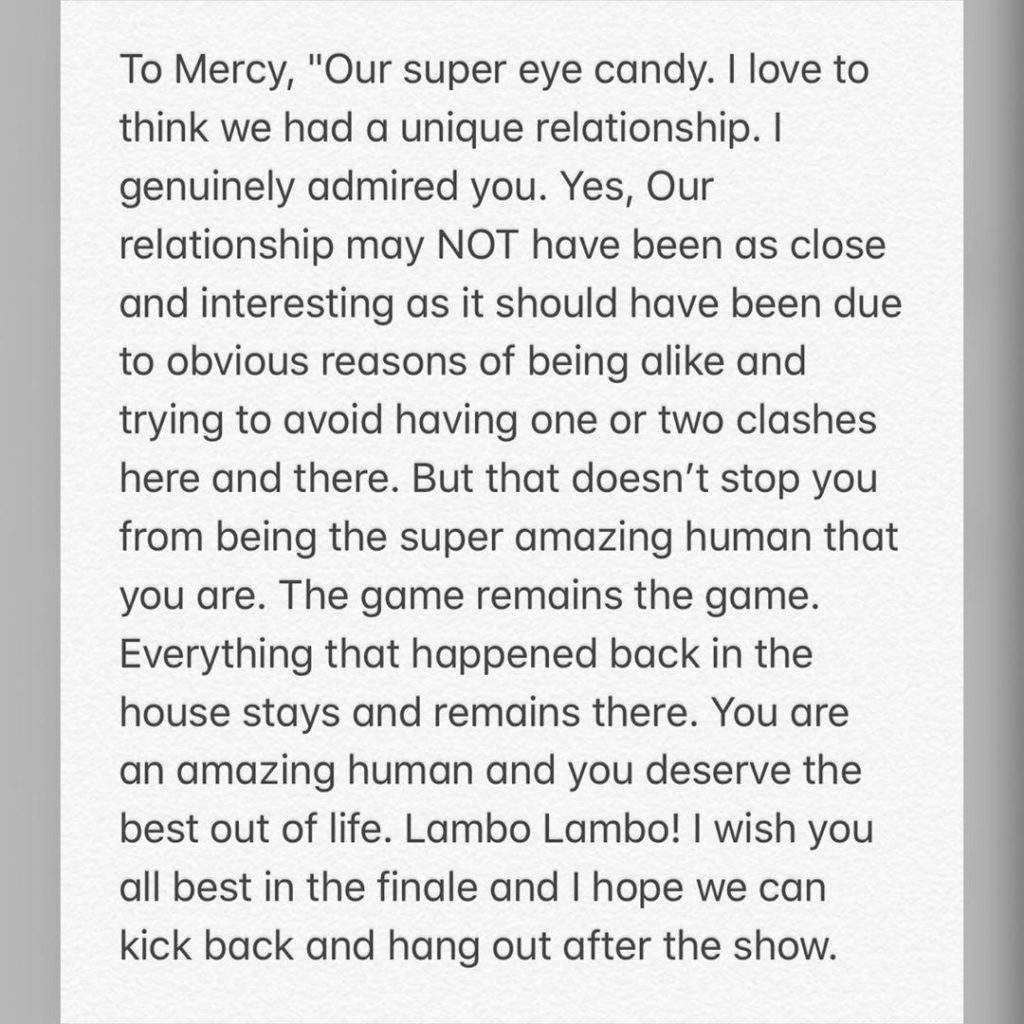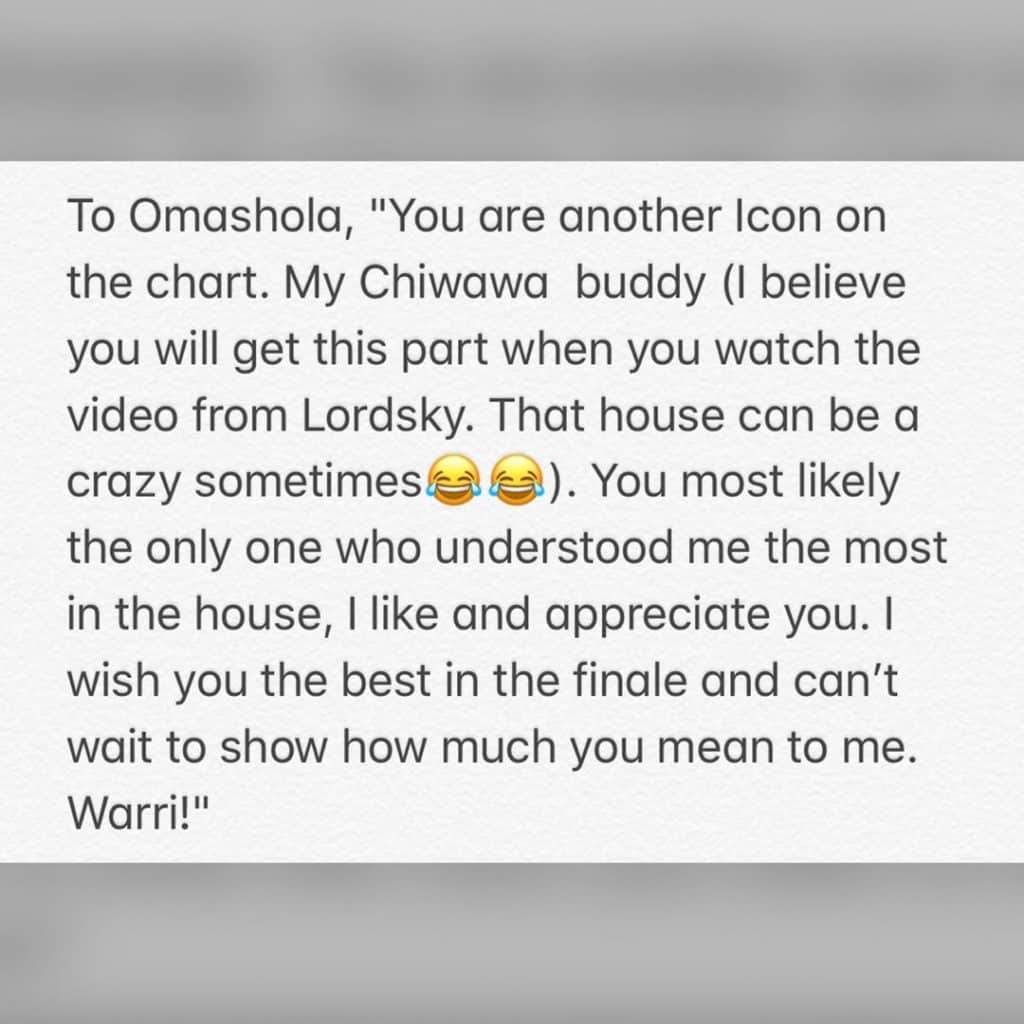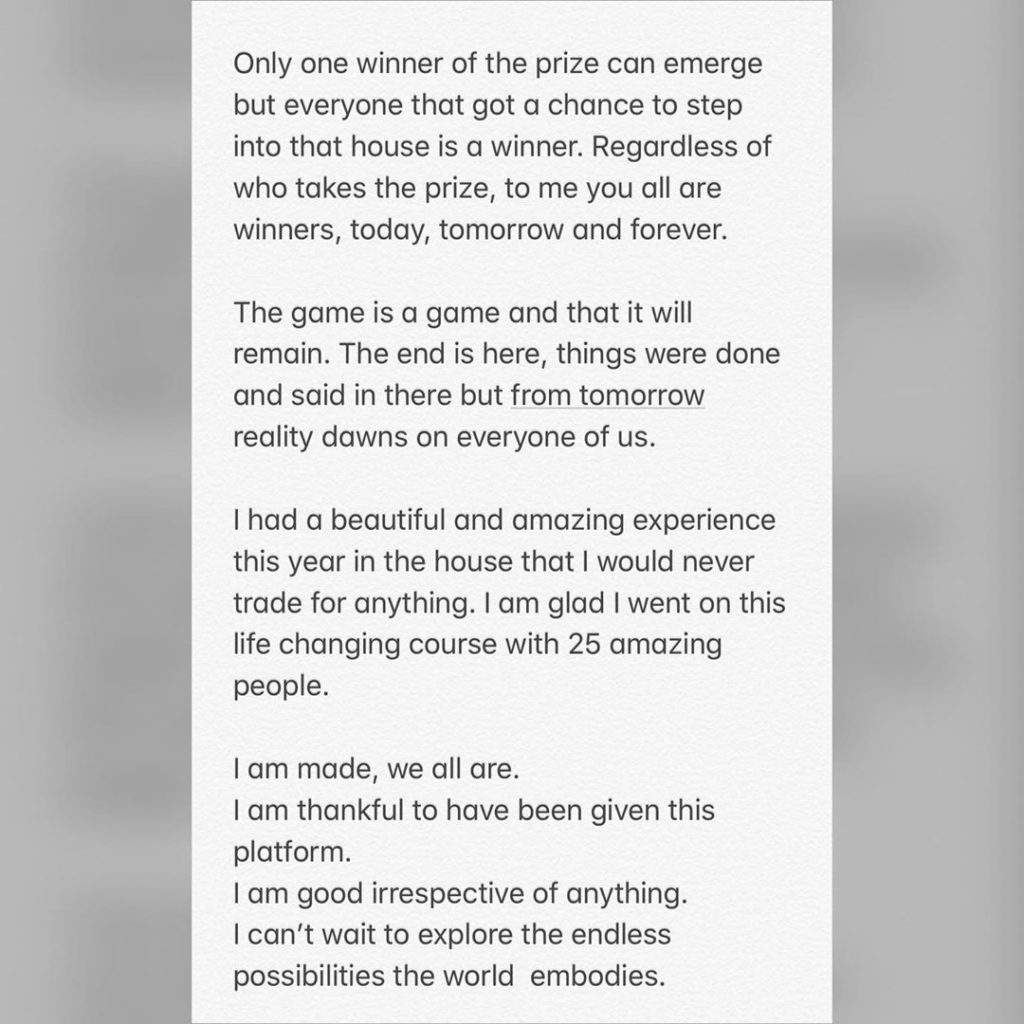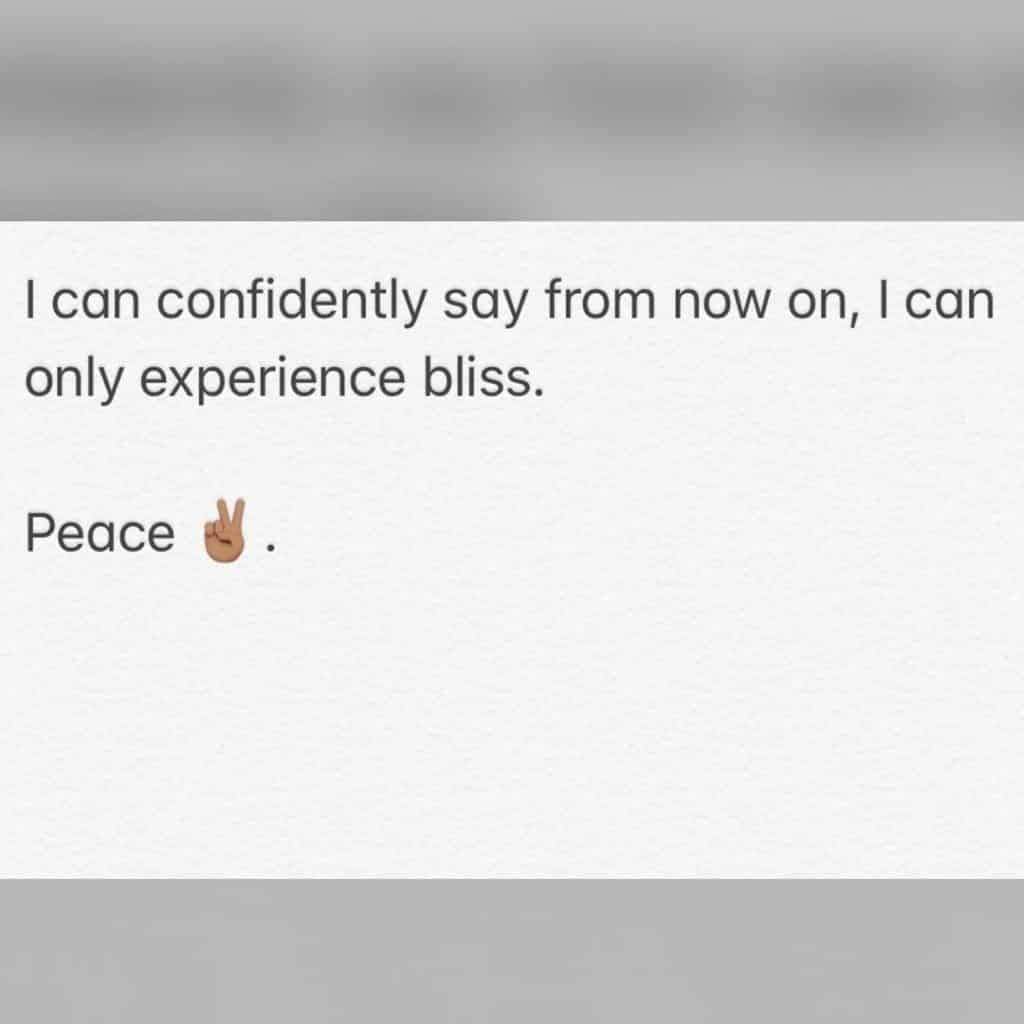 Read Below the text version:
To Seyi; I would say "You are one crazy cool guy. We had a lot of ups and downs but I believe we bonded along the way. You're too cool a person. You are intelligent, creative, fun and quite a very interesting character. I wish you the best at the finale and I hope to meet and hang out with you after the show"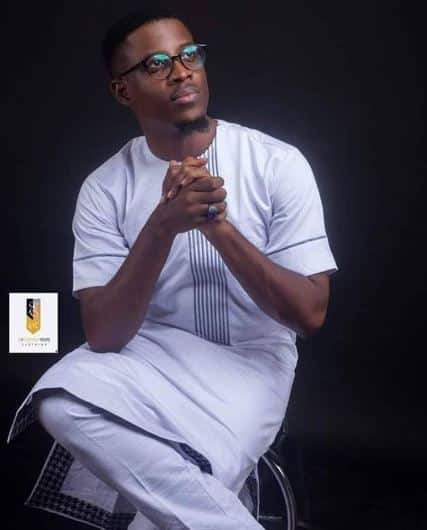 To Frodd: "Icon no be born legend", this one right here is special to me cause we literally worked together every time in the house. Again we had a lot of differences back at the house. A lot of things were said and done and thankfully tomorrow wraps it all up. Nevertheless, you are simply an easy going and amazing personality. Probably the best teammate I had. The world is not ready for you, I wish you the best in the finale"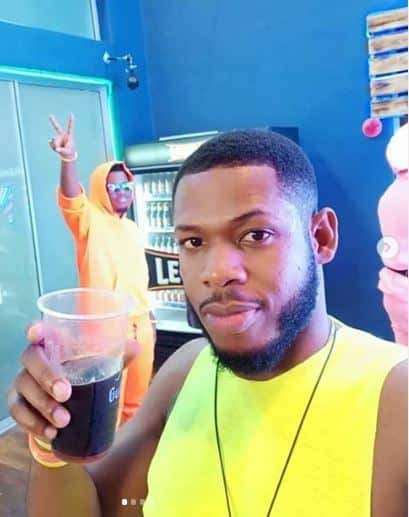 To Mike: "My super human. You are an intellectual, the cigar boss himself, never to be caught unfresh. I appreciate the person you are. Your thinking prowess is second to none. I wish Mikeyyy the best in the finale."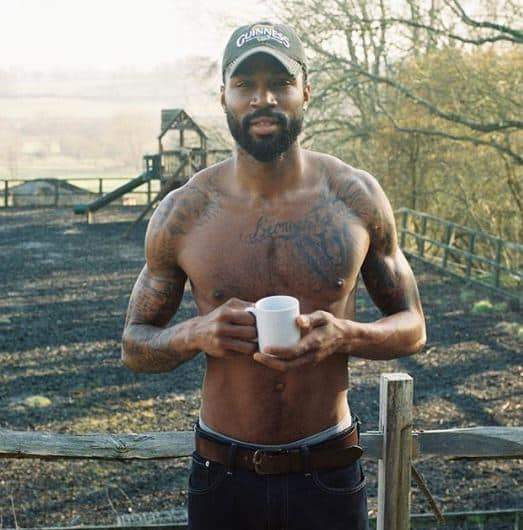 To Mercy; "Out super eye candy. I love to think we had a unique relationship. I genuinely admired you. Yes, Our relationship may NOT have been as close and interesting as it should have been due to obvious reasons of being alike and trying to avoid having one or two clashes here and there. But that doesn't stop you from being the super amazing human that you are. The game remains the game. Eveyrthing that happened back in the house stays and remains there. You are an amazing human and you deserve the best out of life. Lambo Lambo! I wish you all best in the finale and I hope we can kick back and hang out after the show."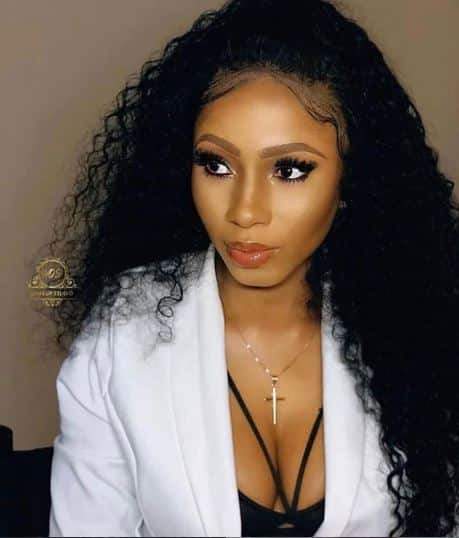 To Omashola; "You are another Icon on the chart. My Chiwawa buddy (I believe you will get this part when you watch the video from Lordsky. That house can be crazy sometimes). You most likely the only one who understood me the most in the house, I like and appreciate you. I wish you the best in the finale and can't wait to show how much you mean to me. Warri!"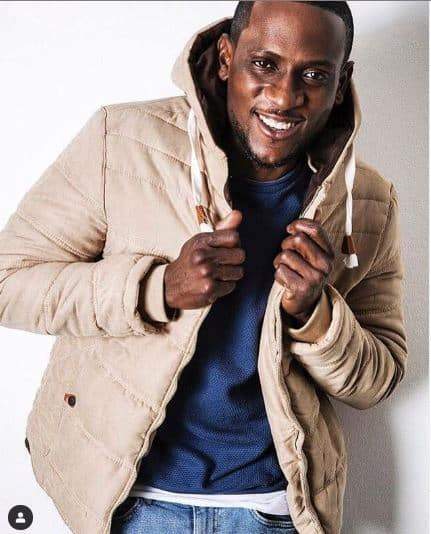 Continuing her letter, Tacha wrote;
Only one winner of the prize can emerge but everyone that got a chance to step into that house is a winner. Regardless of who takes the prize, to me you all are winners, today, tomorrow and forever.
The game is a game and that it will remain. The end is here, things were done and said in there but from tomorrow, reality downs on everyone of us.
I had a beautiful and amazing experience this year in the house that I would never trade for anything, I am glad I went to this life changing course with 25 amazing people.
I am made, we all are.
I am thankful to have been given this platform,
I am good irrespective of anything.
I can't wait to explore the endless possibilities the world embodies.
I can confidently say from now on, I can only experience bliss.
Peace.
---
Memo Naija respects every copyright policies. If you feel the article you are reading or the music or video on this blog infringe on your privacy, kindly shoot us an email at [email protected] with the proof that it is yours and we shall take it down immediately.
---
Never Miss An Update!
---