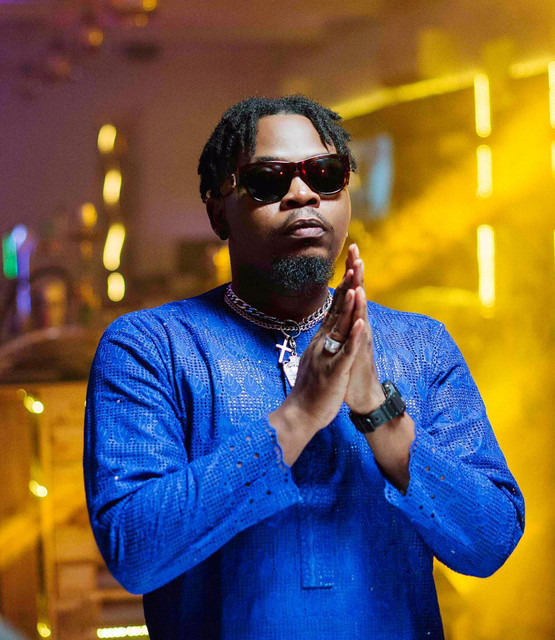 In the video, some nurses were seen engaging in x-rated activities while on duty and this elicited the wide range of criticisms from social media users and Nigerian Nurses.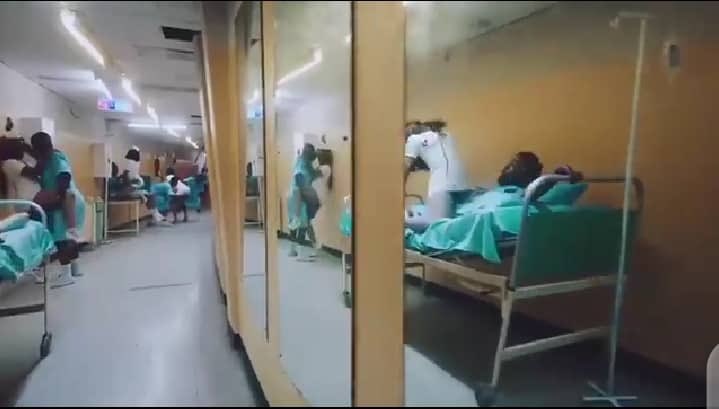 Olamide was lambasted because the video was deemed to be contributing to the infamous practice of sexualizing nurses. But the reverse is the case.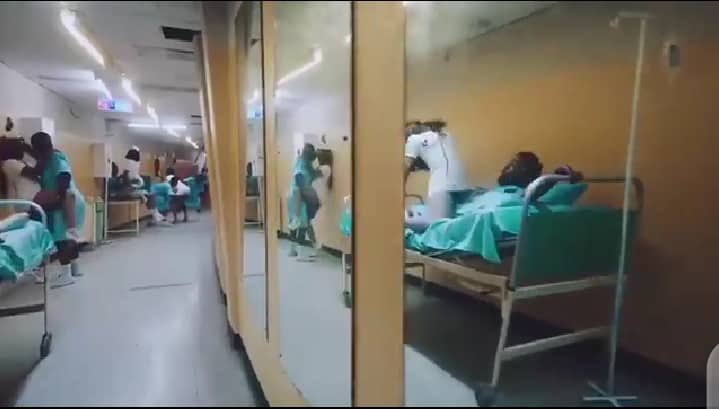 A group of Nurses Administrator and Stakeholders who are after the growth and development of the Nursing profession took to their different groups and Platforms to show their displeasure concerning the viral video, see post below;
Yet again, it's nurses!Our attention has been drawn to a music video (contained on Instagram with the link- https://www.instagram.com/tv/CDZF97Rlkdc/?igshid=1ugzrp8ts9mp7) by one of Nigeria song artists by the popular name- Olamide. This is a video to one of his songs- Wonma. This could have just been a video that mimick any concept in the world but yet again, the video spelt out the public ignorance of who a nurse truly is- the misrepresentation of nurses to be sex slaves, sex objects, representation of sex and lots. A repeated case of embarrassing and untrue affiliations has played again.The video which may not stop at forming a base for sexual abuse to nurses at workplace, immediate environment and many more will contribute to the societal abuse that nurses face in their respective climes. Nurses in Nigeria, that are burdened with a lot of depressing factors find this depressing even as less is gotten for the enormous works that Nurses do in a country with "faring healthcare system". Ladies and gentlemen, just last month, we witnessed the damaging post of one Tunde Ednut (a social media influencer) when he categorically talked about nurses as being sex freaks. Today, it is Olamide (one of Nigeria top artist). Tomorrow, it will again be a patient that is sexually harrassing a nurse. We call on Mr. Olamide Adedeji as well as the entire YBNL management to kindly recall that video as soon as possible even as it's not the first time nurses will be featured in his video (one to remember - Omo to shan). In the same vein, we appeal to Broadcasting agencies as well as other regulatory bodies to act on this video even as we explore more options to fight against the effect of quacks (especially public misconceptions and ill-protection of lives ), sexual harrassments, and many other issues that supress the quality extension of nurses in Nigeria. We will be in communications with other respected bodies should this attempt to correct this anomaly fails.NGA.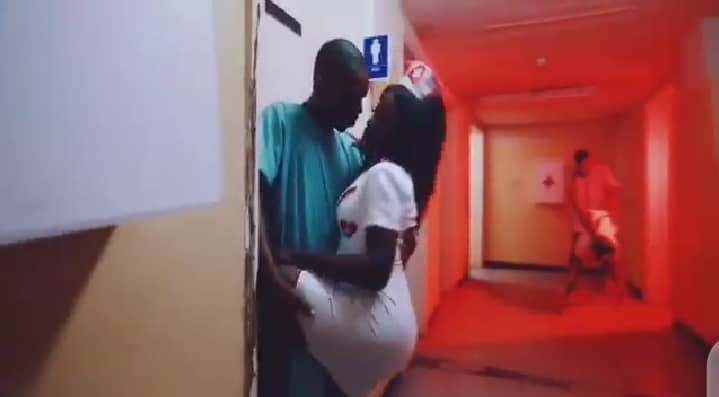 A twitter user known asLakesyde wrote ;
8hours shift, 12hours over- night shift on ward, on duty at least 5days in a week, Caring and looking after the welfare of people that don't know u or gives a damn about you, and still receiving a shitty pay at the end of the month, nd this is deserved? #nursesarenotsexualobjects
Following the heavy critisicm he faced, Olamide proceeded to take the video down.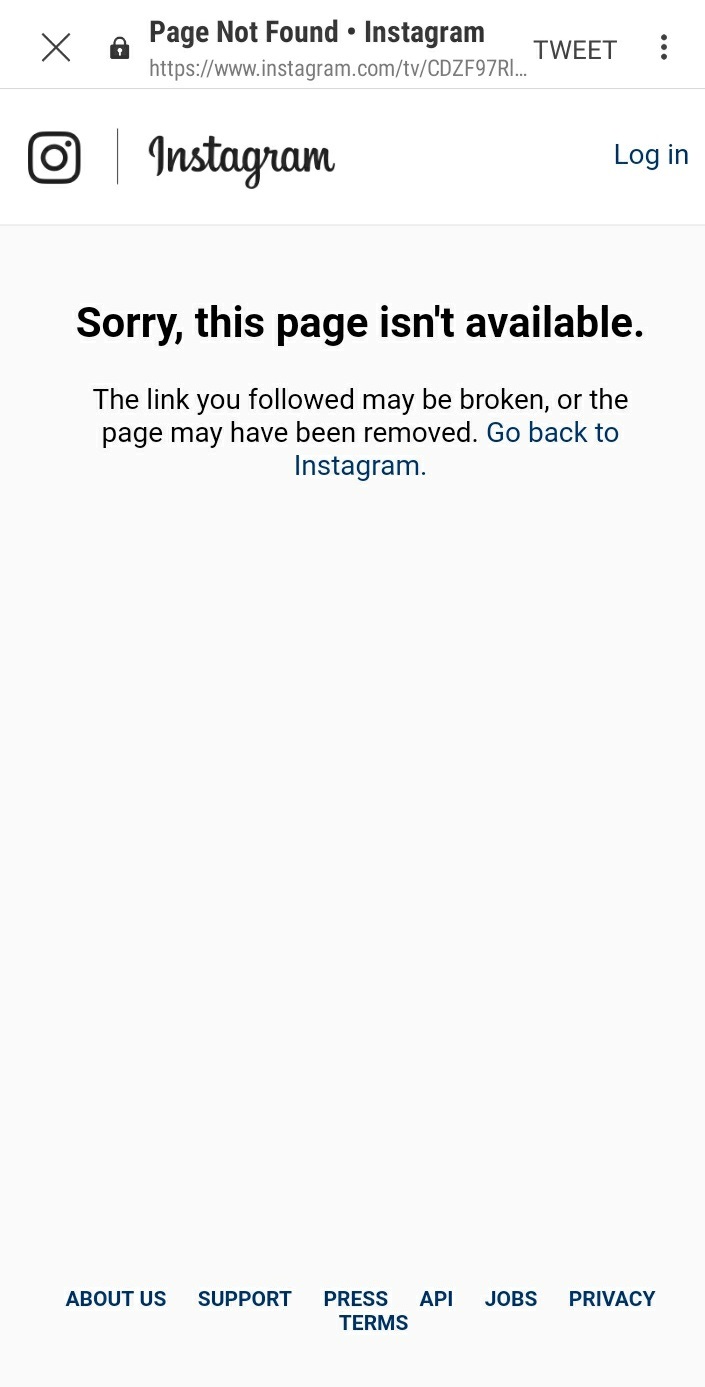 Reacting to this, another twitter user wrote ;
I like how the Nurses raged over Olamide's video sexualizing nurses. In 24hours,the video has been taken down. That's seriousness and unity. If a profession is poorly portrayed by an entertainer, the sensible thing to do is to speak in one voice
Nursing world Nigeria, a site that connects Nigerian nurses, also released a statement on the issue ;
Thanks to everyone who took time to report and request that the video by @Olamide posted on Instagram be taken down.
While we acknowledge the fact that @Olamide has brought the sounds and beats of Nigeria and Africa to the world at large, the fact still remains that
@Olamide recent music video misrepresents and totally disrespects the Nursing profession and healthcare providers. With a video WONMA depicting nurses as sextoys and sex objects to over 3.4M and 6.9M followers on @Twitter, @AppleMusic and @instagram.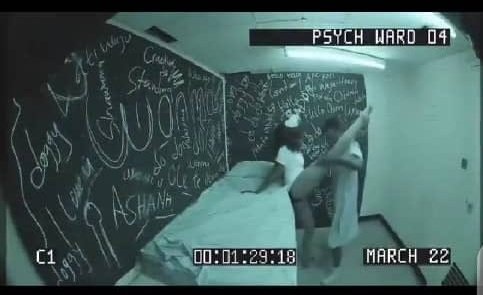 It was heartbreaking to say the least.
To those who also made the calls and desired to remain unnamed we also appreciate you.
To everyone who used the hashtag: #NursesAreNotSexualObjects we also say thank you
The video has now been removed
Nurses Are No Sexual Objects
This won't be the first time Nigerian music artiste, Olamide would be outed on social media over his music. The singer is known to drive controversy with his music from time to time, it should be recalled that when he released "Science student" in 2019, he was lambasted for promoting drug abuse. He however, went on to release a music video to counter the claims and give the impression that his music was misunderstood.
Watch Video below!
---
Memo Naija respects every copyright policies. If you feel the article you are reading or the music or video on this blog infringe on your privacy, kindly shoot us an email at [email protected] with the proof that it is yours and we shall take it down immediately.
---
Never Miss An Update!
---